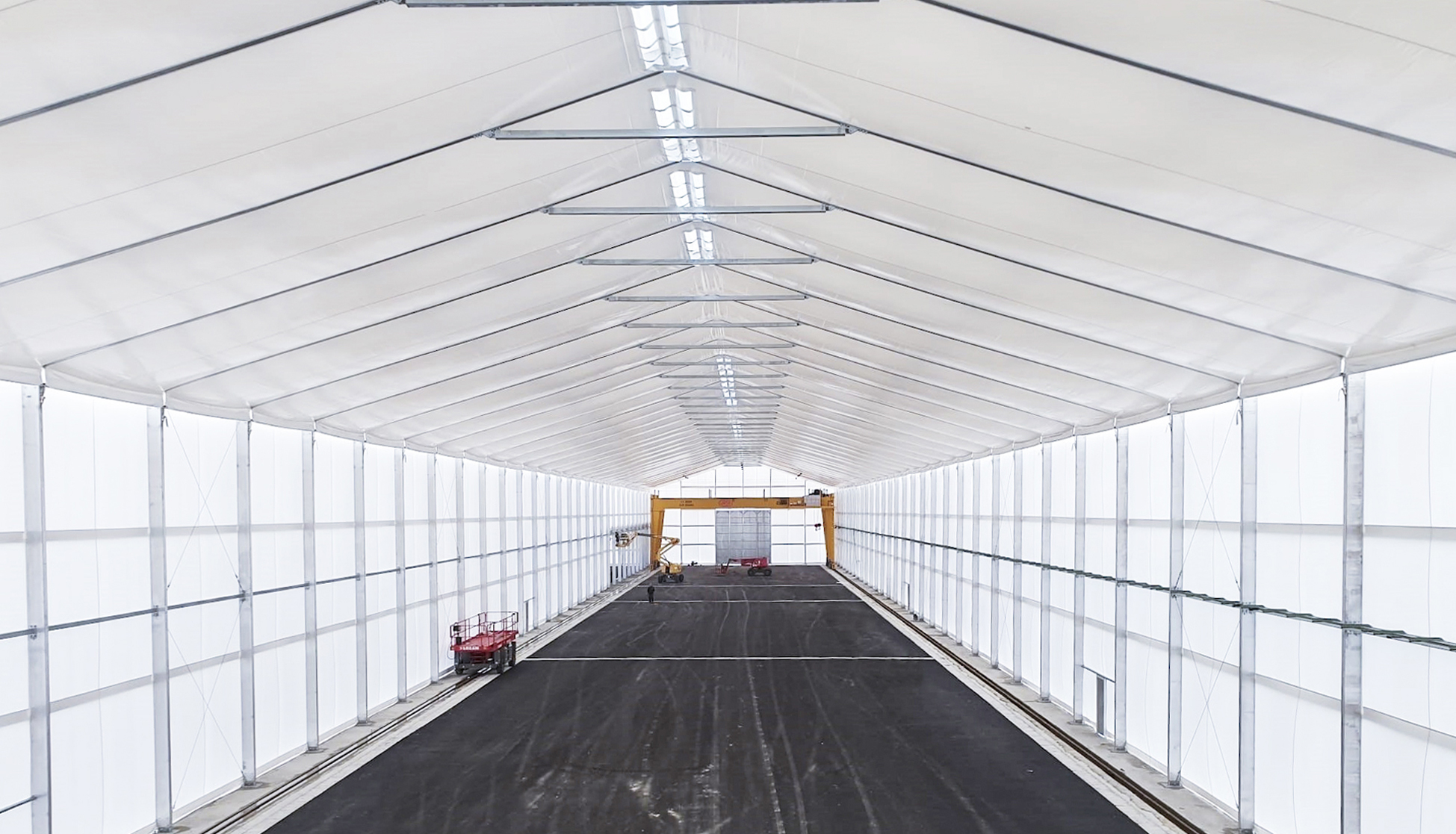 We design, manufacture and assemble custom tents. We have a tents sales and rent department.
Thirty years of experience, more than 2,000,000 m2 of structures mounted: jaimas, enclosures, gabled tents, polygonal tents, for industry and storage, for sports events, for hospitality …
In addition to being the benchmark in Aragon tents, we have set up tents all over spain. Tents in Madrid, tents in Barcelona, tents in Bilbao…
We are a benchmark in innovation in Spain: we were the first to set up a 40-meter-wide tent, the first two-story tent made in Spain set up for the Fiestas del Pilar in Zaragoza and the first to manufacture the largest folding stage on trucks in Europe to date.
We have several models of tents completely adaptable to your needs: gable tents, tents with polygonal roof, gable roof with curved ridge, tents with conical or pyramidal roof, custom models according to your needs (single-lever tents, various heights, …)
WHY US ?
Logically, you will consult with several companies before making a decision.

Check that the aluminium alloy and thickness of the structure are suitable for the tent to withstand difficult weather conditions.
Make sure that an engineer has certified that the tent complies with current regulations, that its tarpaulins are fire retardant and that the assembly personnel are qualified and legalized.

It is also essential that the company has civil liability insurance and offers a comprehensive guarantee on its product, as well as a good after-sales service that covers any emergency. We fulfil all these premises.
USED MATERIAL
Depending on the needs of our customers (time, use, …), Aragonesa de Carpas offers second-hand material for sale, in good condition and complying with European regulations. Contact us and we will offer you the offer that best suits your needs, advising you on the best option for your situation.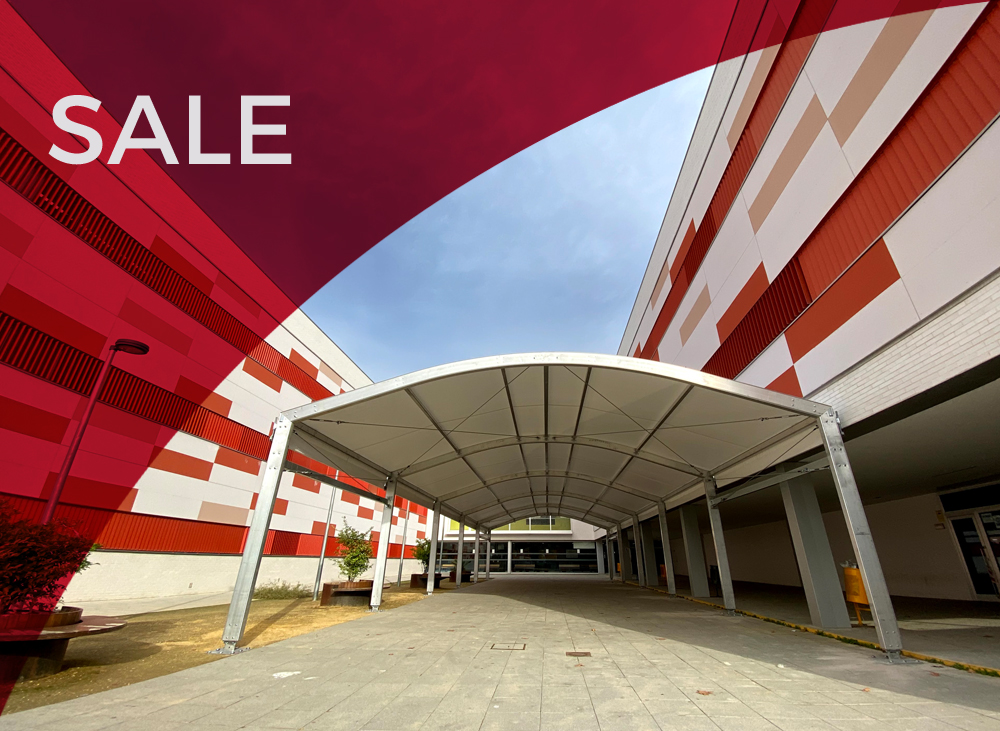 Tents Sale
Leaders in Tent Sales. As we are manufacturers of tents, we can offer you the most competitive prices, advising you so that the structure you want meets the required needs, and complying with the regulations required by European organizations. Our manufacturing system follows a quality control by our engineers, always respecting the necessary security measures.
Tent Rental
Aracarpas, with more than 30 years of experience, can offer you the best system to cover any space temporarily. With a wide variety of models and sizes of tents, we can offer you the best solution in renting tents for any need, events such as weddings or communions, congresses, fairs, warehouses, logistics, covers for sports courts, festivities, … or anything you may need to cover.